We work our lives away while more than half the workers hate their jobs. We watch TV for 9 years in total of which 2 years commercials. We mindlessly keep keeping up in the consumerist rat race. We blissfully wallow in the Matrix that is our modern society.
The cultural issues Illustrator Steve Cutts addresses by creating stunning yet ruthless illustrations aren't new but are needed as long as real change hasn't occurred.
17 Modern World Caricatures by Steve Cutts
---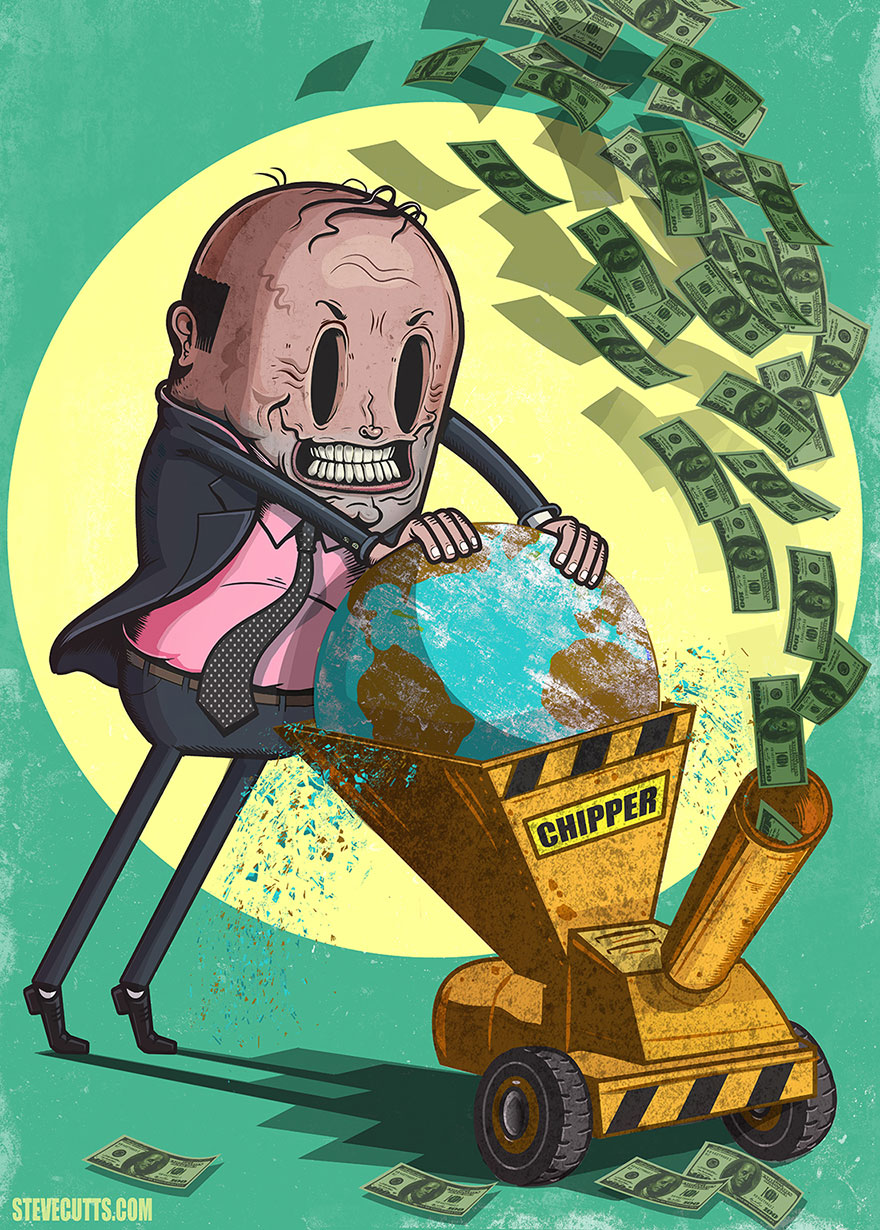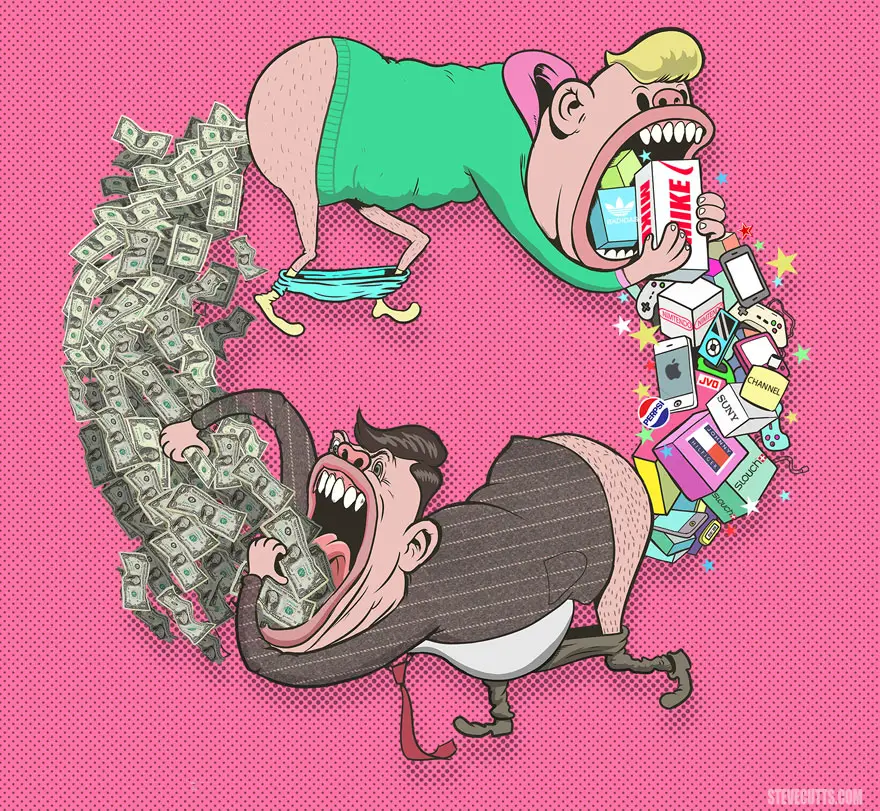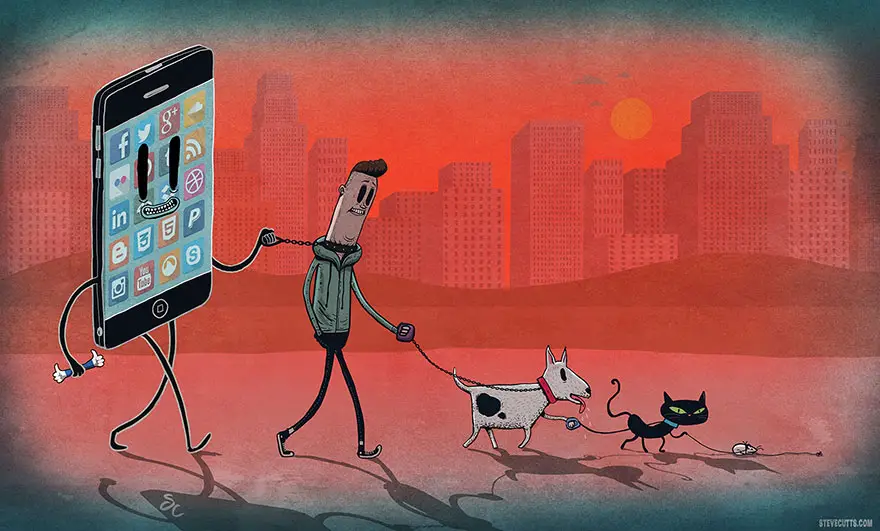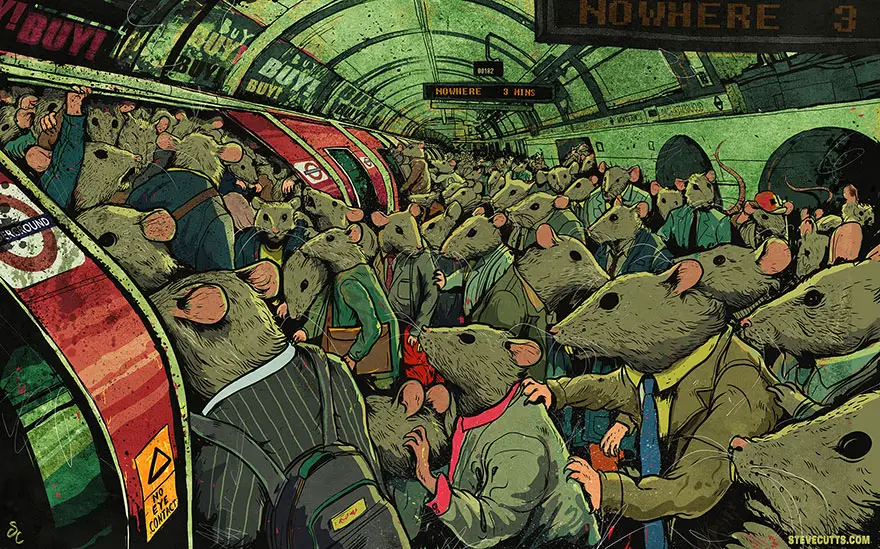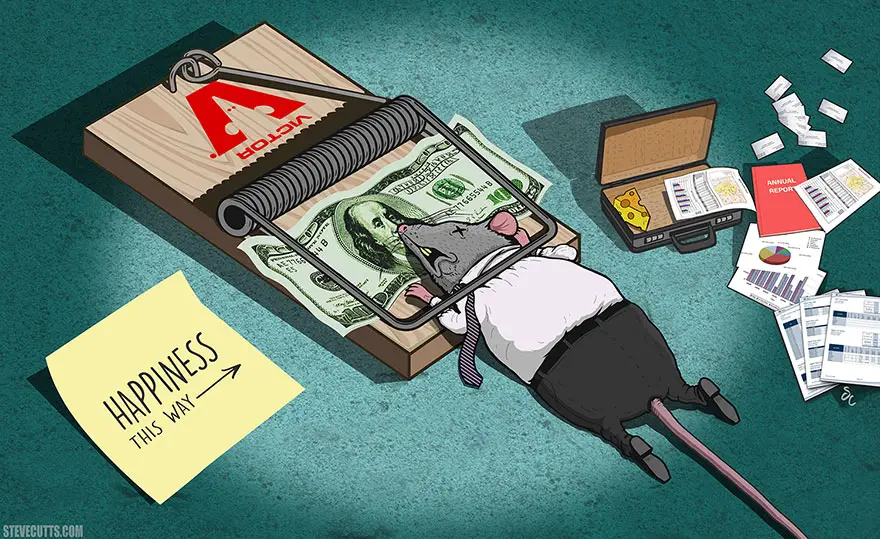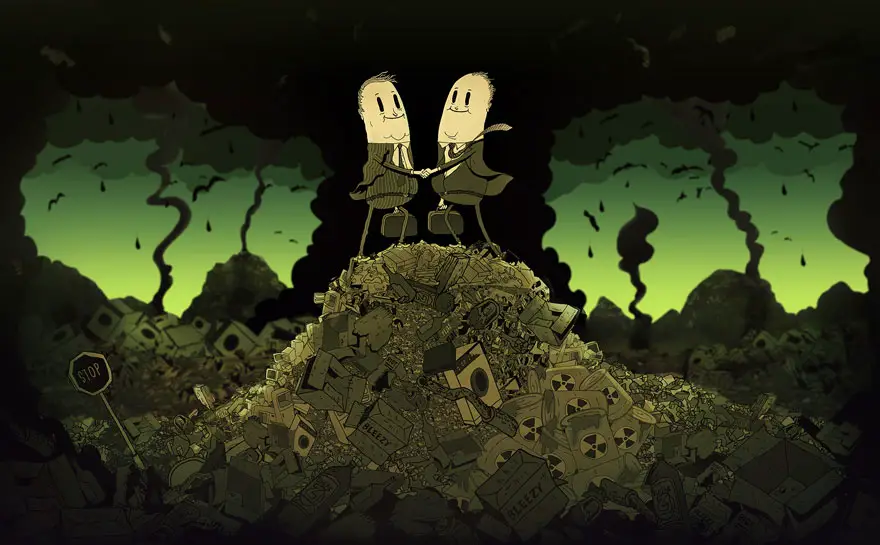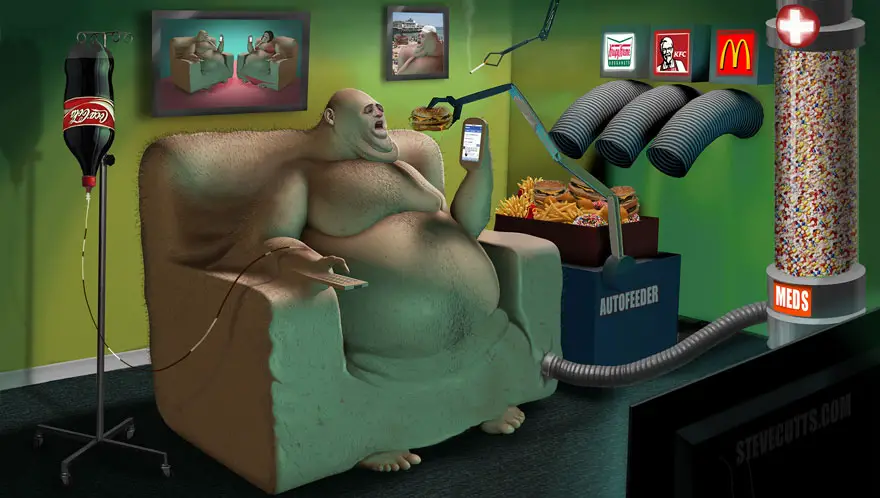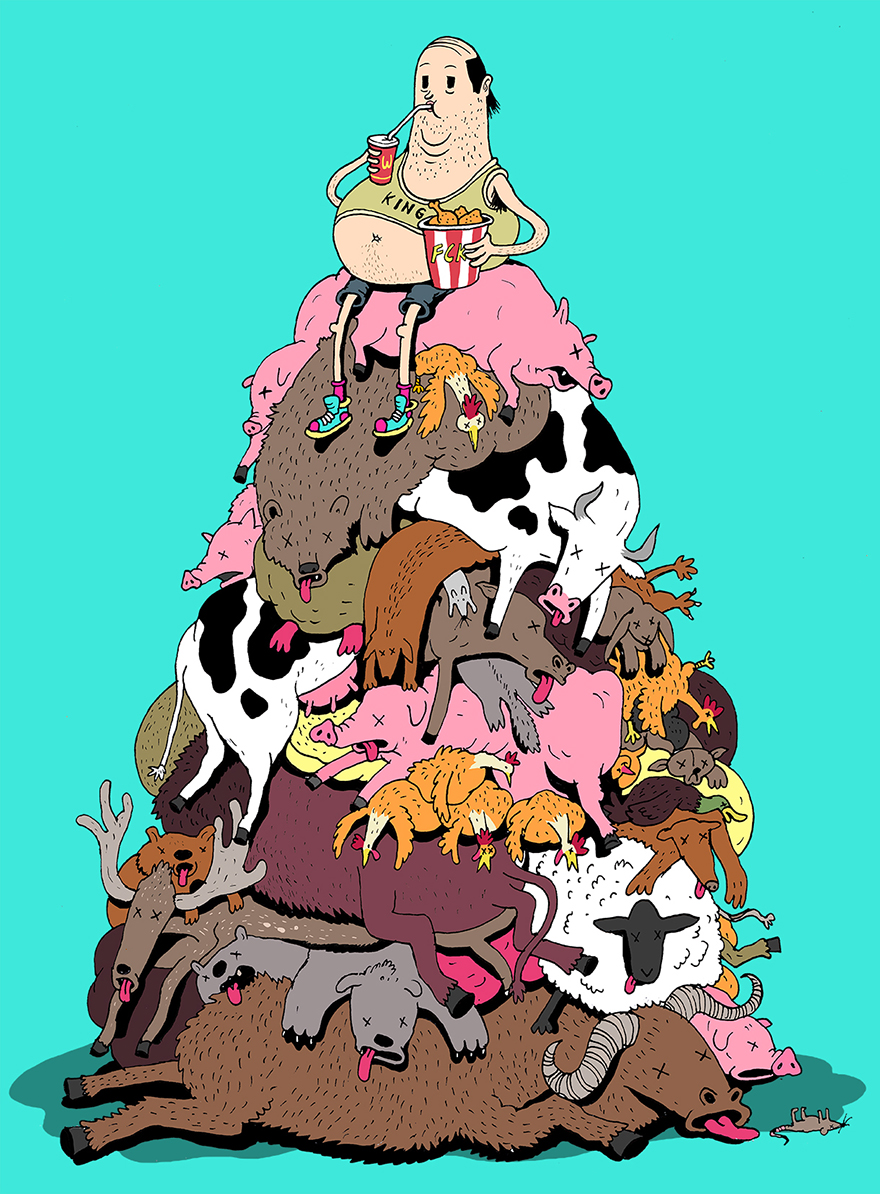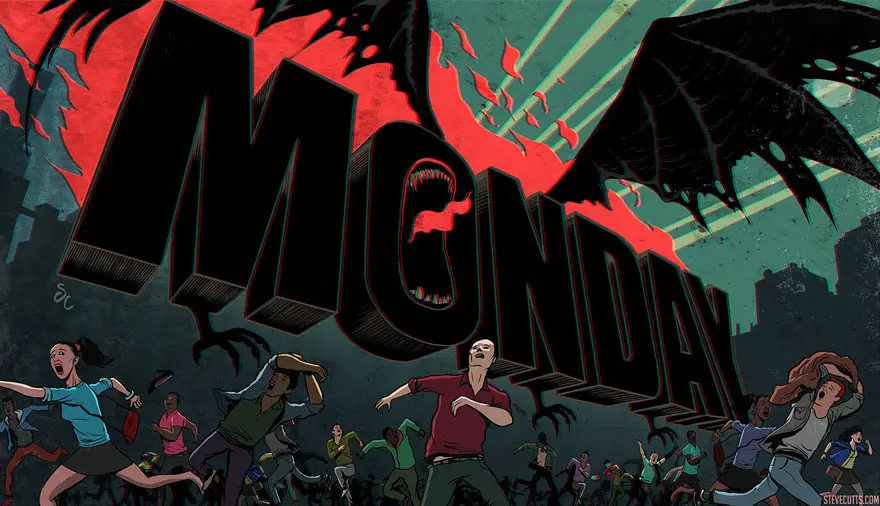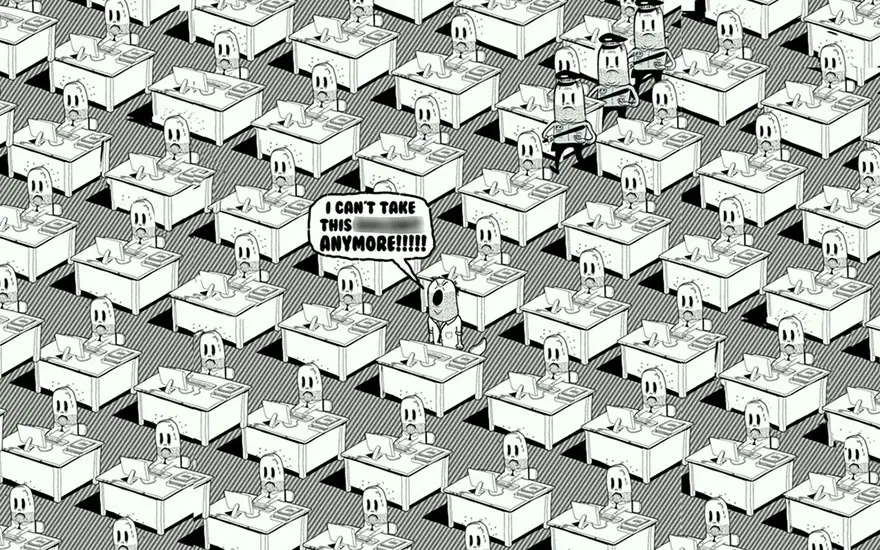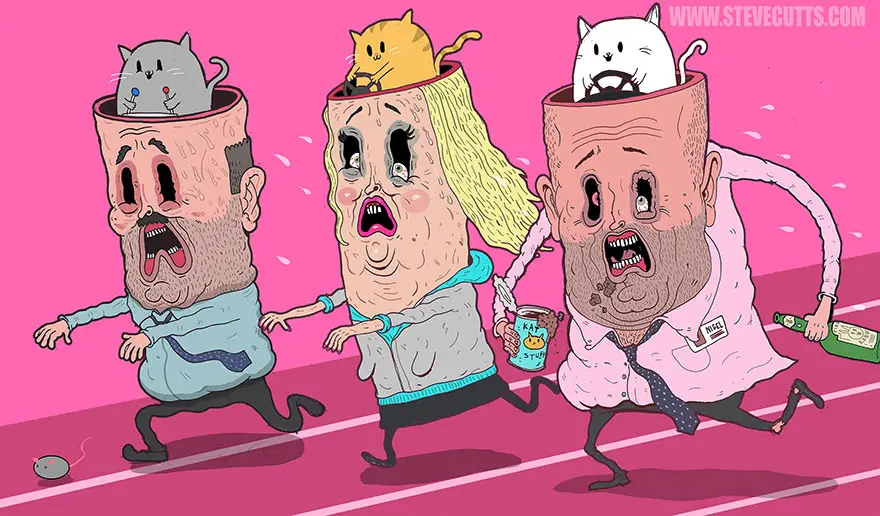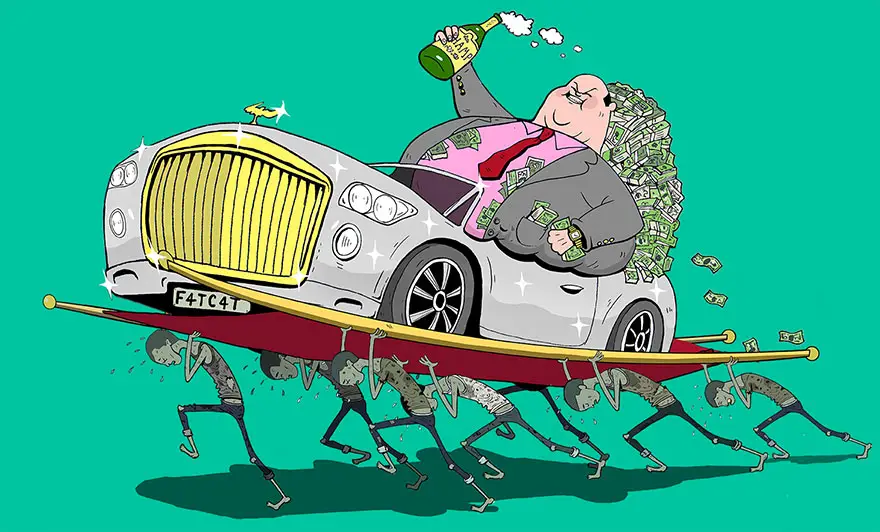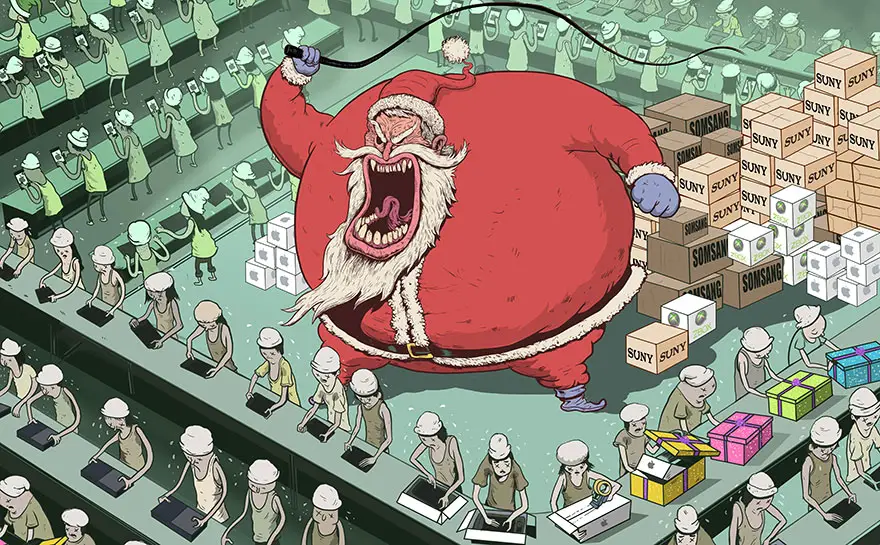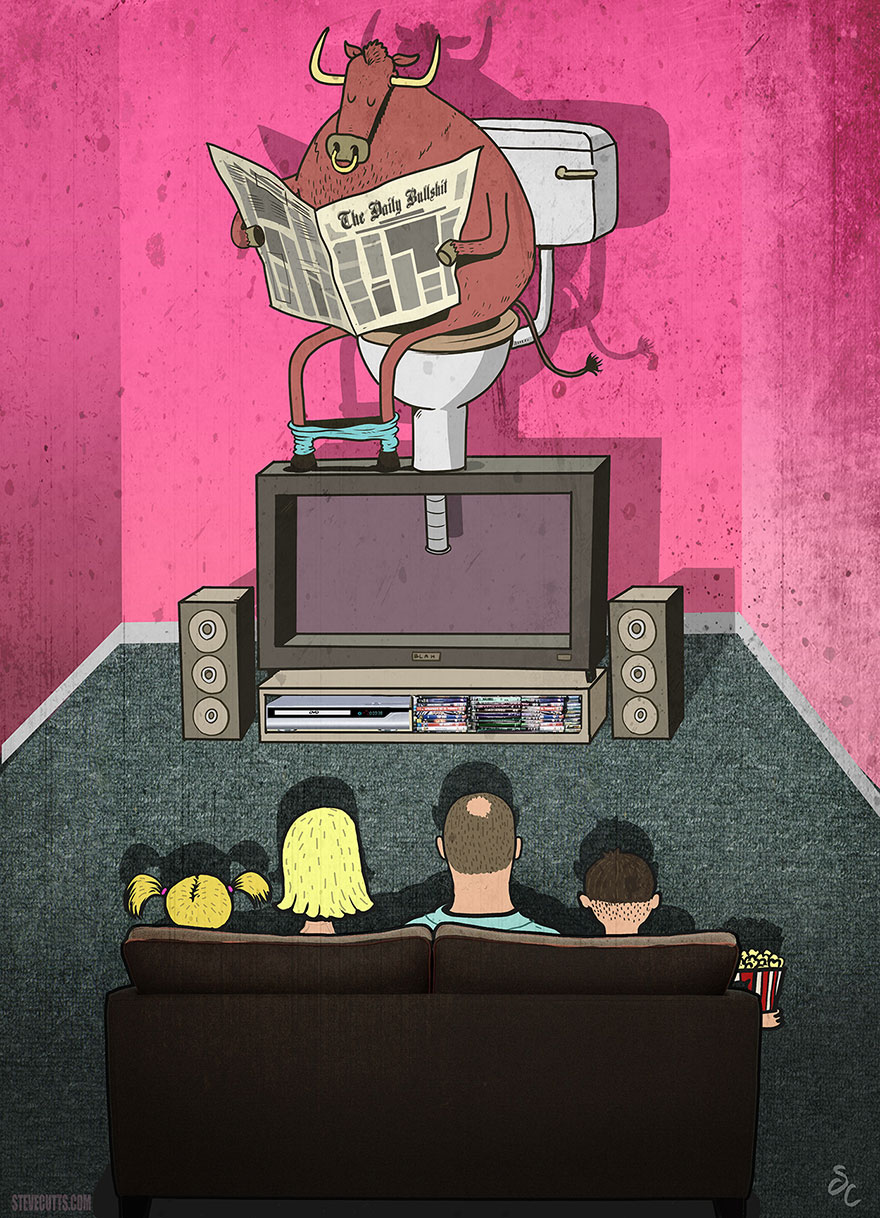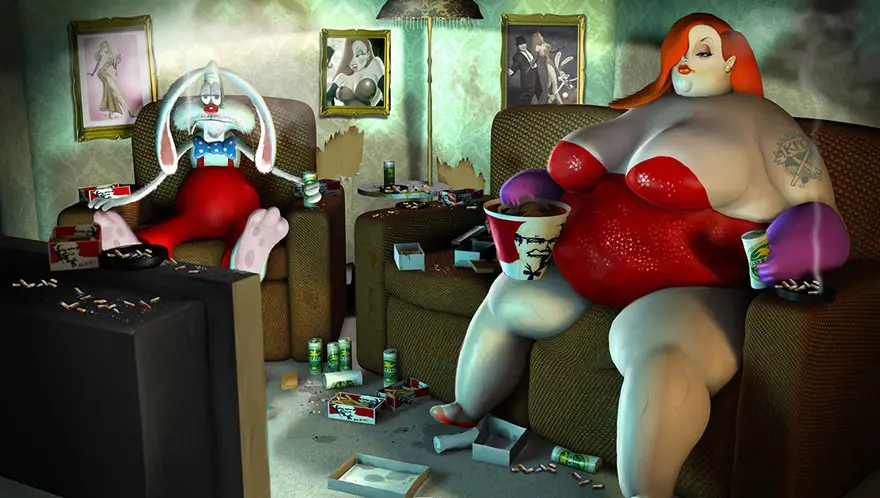 These art works depict a similar theme as expressed in the answer to the question why are zombies so popular?
They convey messages related to these eye-opening street art pieces and accompanying quotes.
Luckily, modern-day Western society is gradually reaching back to more sensible, archaic values, aka. The Archaic Revival.
More info: stevecutts.com | facebook | twitter