I may get commissions for purchases made through links in this post.
I met Erez and Guy Galonska last summer in Berlin when I visited the Prinzessinnengarten, a popular community garden at Moritzplatz.
This empty lot had previously been hidden by the Berlin wall.  After lying fallow for more then 60 years it was recently transformed into a lush urban oasis where people grow all kinds of herbs, veggies and other plants.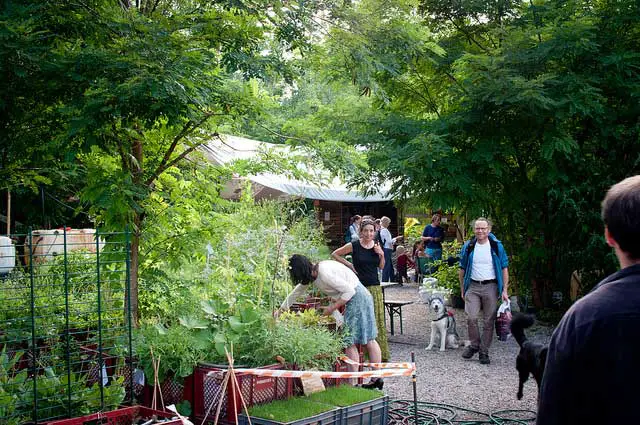 It was also in Prinzessinnengarten where the brothers placed their vintage Airstream trailer educating people about the perks of vertical hydroponic farming (and eating) of microgreens.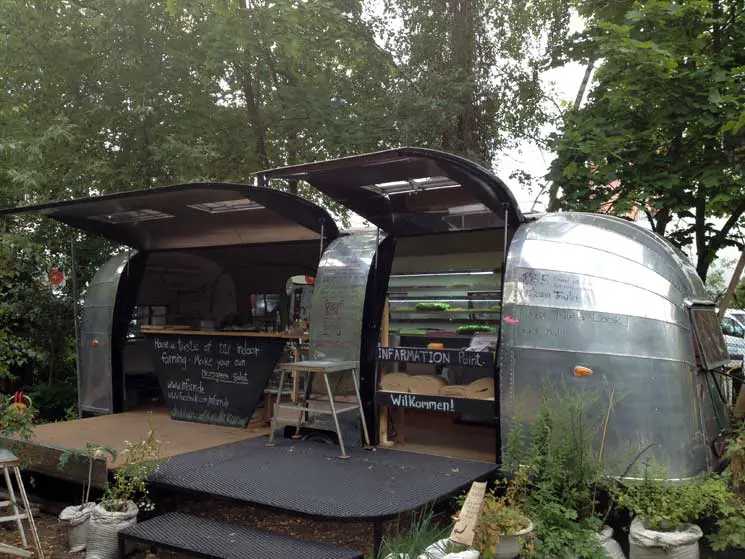 Apart from visiting their presentations and workshops you can eat various microgreens such as corn, mustard, brocoli or arugula among others. Cut them fresh with scissors and add them to some organic yogurt with spirulina, za'atar and olive oil.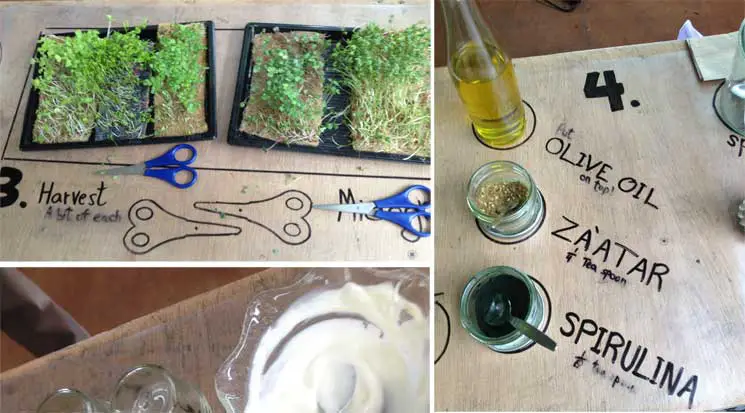 Very tasty and healthy. Their enthusiasm is contagious and I bet I wasn't the only one who started growing microgreens at home after attending their presentations.
Just recently the urban farming entrepreneurs launched a IndieGoGo campaign to support their start-up farm. (They previously created an indoor farm in a house in the Neukölln neighborhood, in which they managed to successfully grow lettuce and other greens, all winter).
One of the goals of their Indiegogo funding campaign is to start a website to share information and resources between gardeners but there are other perks too such as a customized growing system and a vertical farm.
By backing their project for €20 you will get your own foldable, reusable microgarden, and, maybe just as appealing, you will be an active member of the growing urban farming (r)evolution.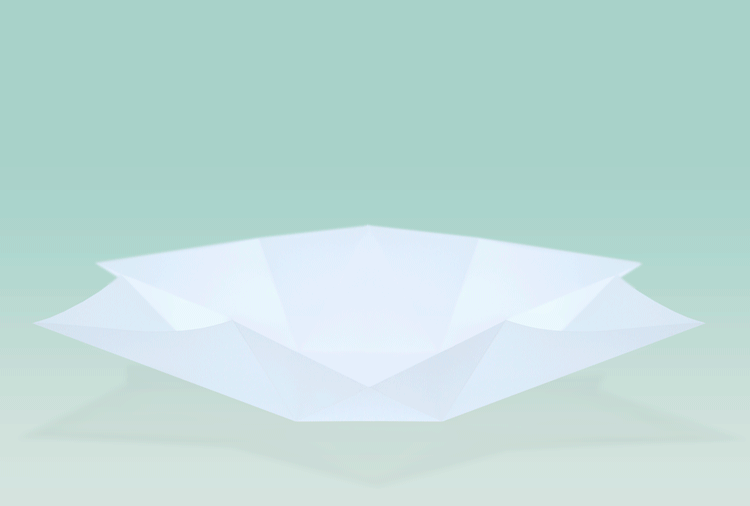 For more info or to back check out their IndieGoGo campaign here.
Image: snippyhollow