I may get commissions for purchases made through links in this post.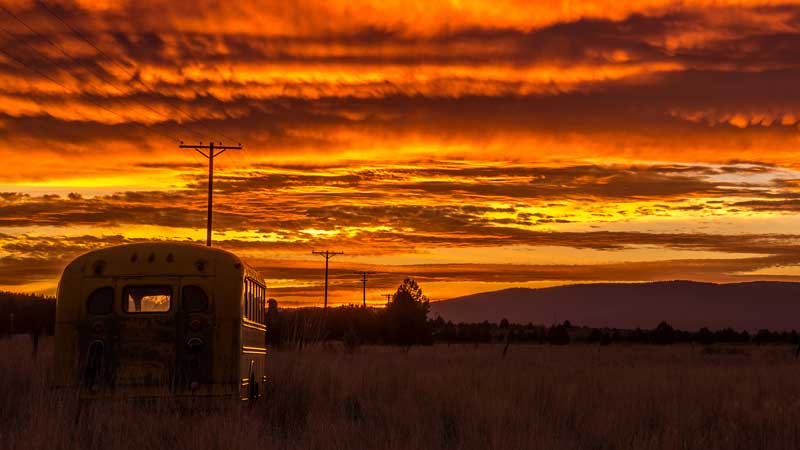 Mobile living, born out necessity or ideology. Some live in 3000$ cars while others roam in one million mobile mansions. Whether it's wanderlust or financial misery, stories are generally interesting. Here are some intriguing documentaries on the rapidly increasing phenomenon of living without a mainstream house but in a wheeled abode instead.
Without Bound – Perspectives on Mobile Living
Fascinating portraits of all kinds of people living fulltime in in vans, travel trailers and motorhomes. Interesting interviews on why and how these folks live in their vehicles. Learn about their offbeat mentality, their views on possessions and money, and their own version of pursuing the American Dream.
This is nowhere (Trailer)
This documentary gives a perspective on the so called Wally Worlders. Retirees and other nomads trekking from Walmart to Walmart camping for the night.  "The film paints a disturbing, almost tragic, portrait of people looking for something different, yet wanting everything to be the same… People yearning for simplicity and adventure, without wanting to give up comfort and convenience." Hit up High Plains Films for a more extensive review.
Static to Nomadic
Short Indiegogo-funded documentary by permanent RV resident and Youtube host Nomadic Fanatic. Eric's background story, his motivations for fulltime RV'ing as well as some other popular Youtube van dwellers being featured.
American Nomads
Get a view on nomads from all kinds of backgrounds. This documentary is not exclusively about mobile living but more about nomadism at large. A substantial part is about RV'ing retirees and others living in homes on wheels. An interesting look into the motivations of those fed up with the mainstream dream.
Can't get enough?
Here are some interesting off-grid living documentaries, the best tiny living documentaries, and more general, 10 eye-opening documentaries.
Featured image, Darron Birgenheler.