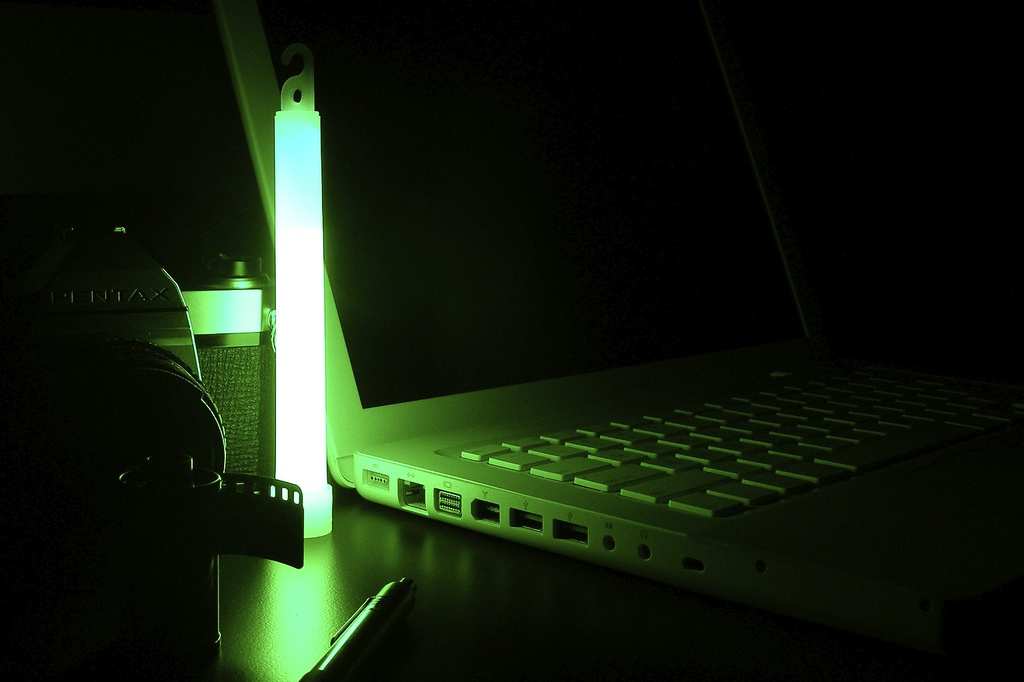 Automatic home standby generators provide security in harsh times. When disasters strike and the power goes out these secondary power sources provide emergency electricity to get keep your electrical devices running.
Backup generators make sure there's no need to hassle with a fuse box in a dark basement or to challenge a violent storm in order to get your portable generator running.
No more running extension cords, no matter what weather, if you are home or not, a home standby generator will automatically turn on.
Read on to learn about what to consider when buying a standby home backup generator, the best, most well-reviewed brands of 2013, and much more essential customer info.
Three Types of Standby Home Backup Generators
essential circuit, smart circuit, whole house generators
Standby home backup generators (stationary generators) are usually available in three types. It depends upon the requirements of the power output which type of generator you may need.
Essential Circuit Generators The first type is known as the essential circuit. These usually have an output that can power up to sixteen circuits in the electrical panel. The power output of these generators is usually between 8-16 kilowatts. They are usually air cooled and cost between $2000-$4000. Air cooled generators are noisy when running. A popular essential circuit standby backup generator is the Generac Guardian Series 5870.
Smart Circuit Generators The next type of standby generator is the smart circuit generator. These generators usually have a power output of between 15-20 kilowatts and can run the whole house if you limit your power usage. They cost between $4000-$5000 and are also usually air cooled.
Whole House Generators The third type of standby generators are the whole house generators. These generators have a power output of between 22-50 kilowatts. These machines are usually liquid cooled and run much quieter than the air cooled generators. These types of generators run from $7000 and up. A well-reviewed, popular whole-house generator is the Generac Guardian Series 5875.
On average, a US household uses 9000 kWh of electricity in a year.
Sizing a Backup Generator, How Much Power Do You Need?
online calculators for sizing a backup generator
If you are thinking of installing a standby generator for your home, there are a few things that you should take into consideration. The first thing that you need to decide is how much minimum power you need or which circuits are the most essential and require uninterrupted power.
You also have to consider the maximum power you might need at one time. With these factors taken into consideration and depending on your budget, it makes it much easier to know which type of generator would best suit your needs.
Each household has another wattage usage. You can easily do a wattage assessment yourself by using an online calculator. Here's one provided by Consumerreports.
One thing to keep in mind; when using a usage list or an online calculator to calculate how much watts you will need, remember that most transfer switches only handle 7,500 watts if you need more power to run your basics.
Air, Water, or Liquid Cooled Generators
liquid cooled is pricier but better
When looking into generators for your house, liquid cooled or water cooled generators are a more expensive choice than air cooled generators. These generators do have the advantages of running quieter than air cooled generators.
They are also more efficient and consume less fuel and emit less pollution. Another advantage of water cooled generators is that they have less maintenance problems and generally have a longer lifespan than air cooled generators. The main disadvantage is that they are higher priced than air cooled generators.
Fuel Type
natural gas, propane, gasoline, or diesel
Once you have settled on the type of generator you need to check the fuel type. Your main options are gasoline, diesel, or natural gas/propane.
If your house runs on electricity and does not use either propane or natural gas, then you have a choice of which fuel would best suit your needs and you can get a generator that runs on that type of fuel.
Installing a Backup Generator
you will probably need a certified electrician and plumber
When you have bought your generator online you will have to hire an electrician to connect it to your residence's power supply.
You will also need a plumber to connect it to its fuel source which generally is propane or natural gas.
Advantage of hiring these experts yourself is that you are probably cheaper off then when you bought your generator in combination with supplier service.
The height of the costs depends on various aspects such as the distance to the house, does it concern an existing house or yet to build, whether you need a concrete pad, the transfer switch, fuel type, size of the generator, a permit, and more.
Experiencing The Necessity of Emergency Power
benefits of backup generators
Some people will say that there's romance in sitting at the table with candles lit while the storm rages outside. I agree to a certain extent. But automatic secondary power sources can be a luxury or even a necessity.
Think about people who need their medications refrigerated. Or the damage power outages can do to lost food supplies, pipe repairs, water damage, and other collateral damage.
Stationary generators increase your home value. No more rigging of cords and you might get an insurance break as well.
Additional Features
automatic transfer switch, noise reduction system
Automatic transfer switches measure the electrical power in a home. If the power goes out the transfer switch signals the generator to start. This opposed to manual transfer switches where someone has to be present to turn on the generator.
Another factor to be considered is whether or not the generator uses a good noise reduction system to reduce the noise when it is running. With the regulations on pollution increasing the generator must be able to meet the necessary pollution requirements.
"A lot of weekenders buy standby generators," says dealer Chris Sauer, owner of G&G Lawn and Power in Stone Ridge, New York. "It's a lot more expensive to have your pipes freeze and flood your house than it is to buy a generator."
Final Tip: Do Your Research
As is the case for all generators, make sure to do your research on location and usage procedures. You can ask your plumber and electrician about local codes that govern such things as how big the fuel storage tank can be, how close the generator can sit to the house, and whether you need a permit. They can also tell you how to mount it on a concrete flour and how much inch it needs to be placed off of windows.
Best Selling Standby Home Generator
Generac 5875
The Generac 5875 is ready to run 24/7 and requires absolutely no manual operation, no fueling, and no extension cords. The generator responds within seconds of power outages, so inconveniences like heat or air conditioning loss and burst pipes or spoiled food are quickly avoided.
"This is probably the best investment we have added to our home."
"Three days ago a massive storm rolled through the Chicago area and two tornadoes touched down very close to my home. Electric service to more than 400,000 homes and businesses went out – but the generator kicked on within about 10 seconds of the outage. This generator ran the entire time, powering two refrigerators, two air conditioner units, the entertainment center in my home and a number of lights and outlets. No problems whatsoever. What a machine! "
Did you know..
Some insurance companies offer savings on homeowner policies when in possession of a standby generator.
Best Rated 7000 Watt Standby Generator
Generac CorePower Series 5837 7,000 Watt Air-Cooled Natural Gas/Liquid Propane Powered Standby Generator With Transfer Switch
Generac 5837 new 7,000 CorePower Series standby generator is a complete generator and transfer switch system, priced more affordably than any other system in the market. It makes choosing an automatic generator over a portable the obvious choice to manage power outages.
"I purchased this after Hurricane Irene shook up SW CT. The unit is VERY quiet and sure enough, we got SLAMMED with a brutal October Nor'Easter and the power went out AGAIN. No worries, within a minute the power was back on. "
Portable vs Standby Backup Generators
These backup sources are generally classified into two types, portable and standby generators. Portable generators are usually smaller and are equipped to run a few critical pieces of equipment in an emergency. On the other hand standby backup generators can run the whole household.
Standby generators are a large piece of equipment that are meant to be a permanent fixture mounted on a concrete pad* next to your house and they are usually fully enclosed and weather proof. (they can also be placed on a gravel bed or another type of solid underground)
Limitations of Portable Generators
pros and cons
Portable Generator Advantages
The advantages of portable generators is that they are compact and can be moved to the place they are required. They can be stored easily when not in use. The other main advantage is that these generators are not expensive, they run from a couple hundred dollars to about 2000 dollars depending on their size and capacity.
Portable Generator Disadvantages
They come in different sizes, they have a built in fuel tank and run on either gasoline or diesel and are usually air cooled. These generators are meant as a stop gap when you have power outages. The smallest ones have a few electrical outlets and give out just enough output to run a few pieces of equipment. The lager ones can run more equipment and there are even some portable generators that can run the whole house.
These generators have their limitations, they have limited output, the built in fuel tanks means that they cannot run for long periods without having to be refilled. The other disadvantage is that these generators need to be turned on manually.
image credit: chadinbr.