I may get commissions for purchases made through links in this post.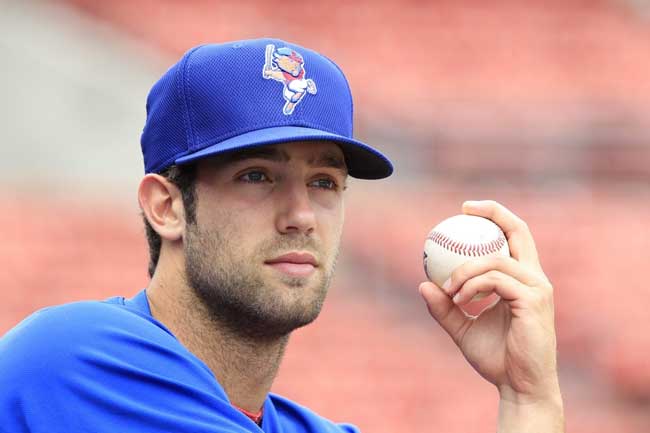 Why in hell would Daniel Norris, a.k.a. The Man In The Van, the million dollar Toronto Blue Jays pitcher live in a van? For many it's hard to understand why a celebrity with a consistent 92-per-mile fastball, an ever increasing fanclub and a deal with Nike live in such an offbeat way?
Is it his passion for the outdoors he developed during his youth in Johnson City, Tennessee? Sure, the frequent camping trips and mountain biking tours in the wilderness certainly have contributed to his mobile lifestyle. But there must be more to it right?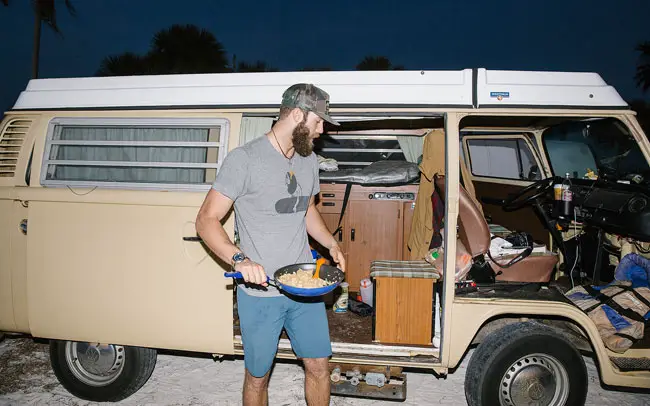 One of the reasons is this.
The Man in the Van is frugal by nature.
When he and his team mates had received their $2 million signing bonus they all went to a Tampa mall. After a three hour shopping spree the other players had a hard time fitting their loot into their cars.
Spending $10,000 on jewelry, high-end headphones, laptops and other luxuries Norris left the mall with only a Converse henley T-shirt bought on sale for $14. Which has been part of his wardrobe ever since.
Upon receiving his first exorbitant pay checks he hired financial advisers to manage his monetary wealth. Morris lives from $800 a month which gets deposited into his checking account.
Barely enough to live from in a van. In an interview about his frugal lifestyle the van dweller explains that not having that much money limits the urge to conform thus maintaining his lifestyle:  "I'm actually more comfortable being kind of poor".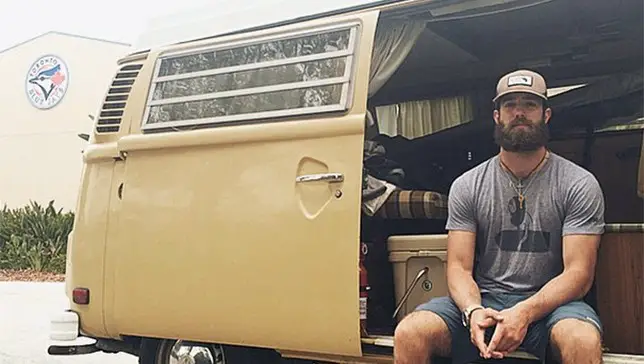 Daniel's 1978 Volkswagen camper is named Shaggy, after the Scooby Doo character.  He bought it for $10,000 and uses it to escape from the pressures of the major leagues by going off the grid.
For him it's like yin and yang, the tranquility and simplicity compared with the season in the spotlights where his every movement will be measured, analyzed and critiqued.
The classic van features a bed and kitchenette, allowing Norris to make simplistic meals over a stove-top during his outdoor experiences visiting climbing walls, epic surf spots, and scenic hiking trails. A sign in the van reading "Non-conformist" is emblematic for its owner's lifestyle.
"I knew after I signed [with the Blue Jays] that I was going to get a Volkswagen van. It was my dream car. 'Shaggy' wasn't even for sale when I got her. My dad just knew a guy who knew a guy through the bike shop."  he told ESPN.

All his life Norris has lived life on his own terms. Initially frowned upon by his team mates and coaches, his first minor league season he shared an apartment with two teammates in Florida sleeping every night a hammock.
"I'm not going to change who I am just because people think it's weird. The only way I'm going to have a great season is by starting out happy and balanced and continuing to be me. It might be unconventional, but to feel good about life, I need to have some adventure."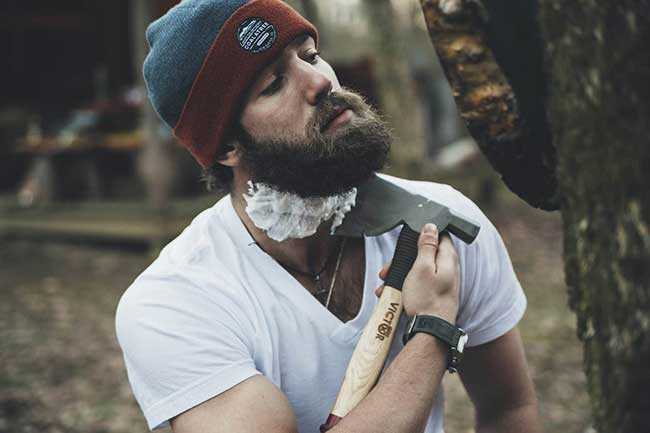 Norris is by far the only one living the nomadic life, but being a celebrity he inspires an already growing amount of people opting for a more simplistic life that allows to enjoy the little things such as our connection with nature.
Norris wanted the freedoms that come along with the life as a sports man, but didn't want to let fame or money change his values.
"I think the simplicity of it all was the most appealing," he explains. "I grew up with a simple lifestyle, and I knew going into professional baseball that would be tested. In my mind there's no need for luxury, or at least society's sense of the world… I consider my life luxurious – I live on a beach with an ocean-front view, hearty meals, and hot French-pressed coffee at my disposal. That's fancy, right?"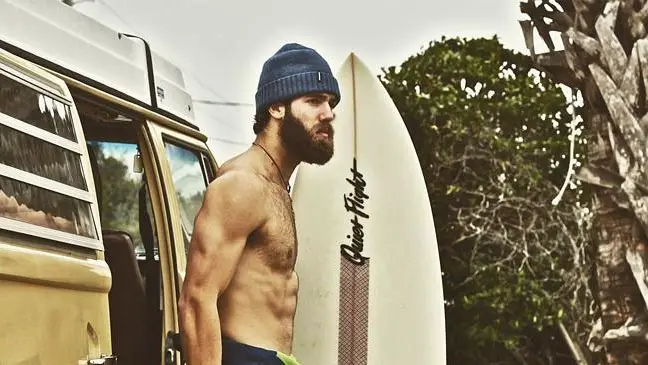 By living differently, the pitcher is able to enjoy the small things in life. Rather than dining in fancy restaurants with teammates, each night he writes in his "thought journal" that rests on the dashboard. Some of his typical notes and insights include:
"Research the things you love,"  "Gain knowledge. It's valuable."

"Be kind. Be courteous. Love others and be happy. It's that simple."

"Where else can you be as free as by yourself in the middle of nowhere, or in the middle of the ocean, or on the peak of a mountain. Adventure is freedom."